Exway Cloudwheel Riot Motor Wheels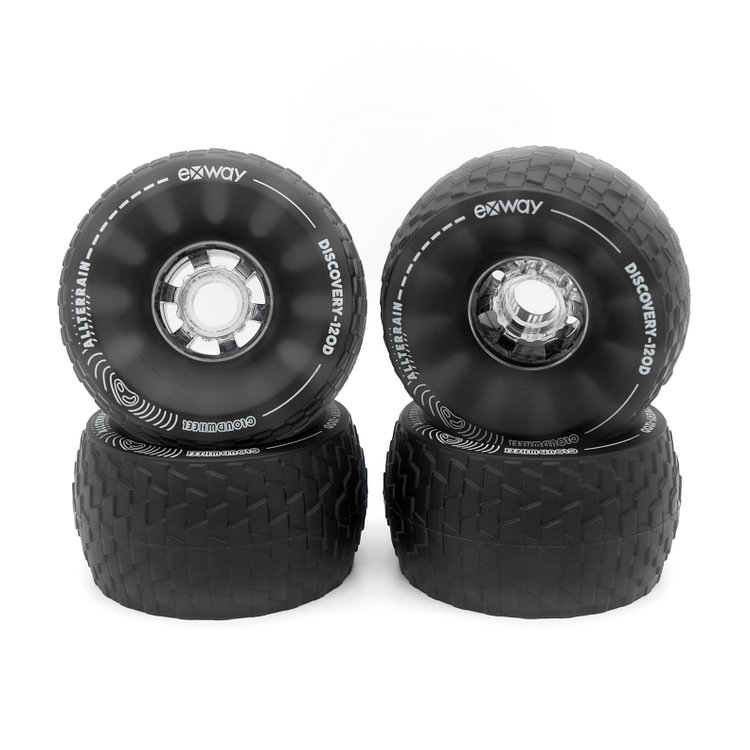 Exway Cloudwheel Riot Motor Wheels
Exway Cloudwheel Riot Motor Wheels
New Core:Different Formula and Material, Many times more durable than the previous one.
Size:
●105mm: available for the Flex Riot、Wave Riot、Atlas.
●120mm: available for the Flex Riot、Atlas.
Color:
Pink/ Black/ Orange/ Blue/ Red/ etc.
Combo Pack:
105mm Combo Pack (Available for the Flex Riot & Wave Riot) :
- 105mm CloudWheels * 4 pcs
- 16mm - 36T Star Holes (6 Pins) Pulleys *2 pcs
- Standard Motor-Covers * 2 pairs (Relative Model)
- 255-5M - 15mm Belts * 2 pcs
120mm Combo Pack (Not available for the X1 Pro and Wave):
- 120mm CloudWheels * 4 pcs
- 16mm - 44T Star Holes (6 Pins) Pulleys * 2 pcs
- Customized Motor-Covers* 2 pairs (Relative Model)
- 280-5M - 15mm Belts * 2 pcs


Tips:
* Applying 44T pulleys on the Wave Riot requires taking off the motor covers and using the 280-5M - 15mm Belts due to the sizes.
* The customized Flex motor covers are not necessary (but we recommend carrying it) in applying the 120mm Cloud Wheels on the Flex Riot, you can just take off the motor covers to avoid the grinding.
* Applying any Cloud Wheels on the X1 Pro Riot could cause a serious wheel bite, which is extremely dangerous. We do not recommend the X1 Pro rider applying any wheels that bigger than 90mm in diameter.
Exway CloudWheel 100% Replacement Guarantee: if the wheel core breaks under normal use!

Patented Damping Foam Core Technology
The CLOUDWHEEL With the damping foam core filters out most of the vibrations than the regular wheel.
Using Iwonder CLOUDWHEEL, you don't want to use the other skateboard wheels anymore.
This is a major innovation in the history of skateboarding.
Controllable deformation amount
Reduce mileage loss caused by excessive wheel deformation during taxiing due to too soft wheels.
Curved wheel and unique tread
The curved tread design makes the skateboard effectively increase the grip and anti-skid force of the wheel in the case of high-speed sliding.
All-terrain wheel
Not only applicable to general urban roads but also to conquer bumpy roads, potholes, and turfs.
Not afraid of puncture
Safer than all-terrain pneumatic tires, not afraid of puncture, air leakage, or flat tires.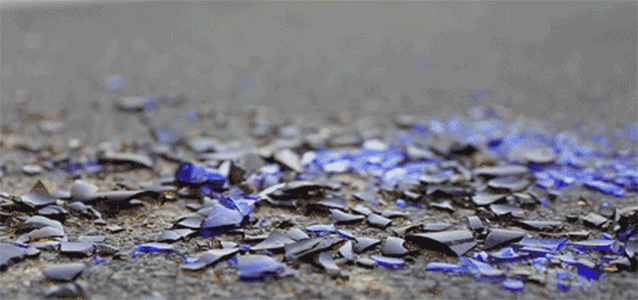 Lightweight
Cloud wheels have a lower density and can float on the water, reducing torque consumption when starting electric skateboards compared to wheels of the same size.