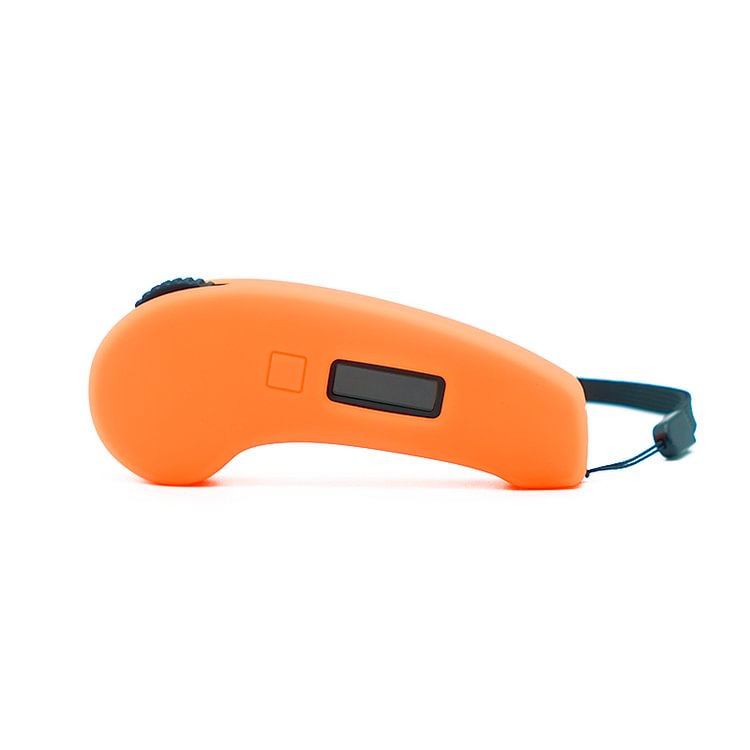 Exway Electric Skateboard Remote Protector
Product Name: Remote Protector
Material: Silicone.
Color: Atom gray、Klein Blue、Amber Orange.
Applicable Model(s): All Exway Remotes
Package: Individual polybag & box.
Shipping: Around 20-30 days by Post office that is free of charge.
An additional $15 will be charged if you prefer to ship by express like DHL/Fed/UPS/TNT.
Features:
1. Safe and non-toxic, made from edible grade high-quality silicone raw material.
2. Special, non-slip surface enhances grip, touch sensitivity, and overall comfort.
3. Optimal thickness designed to protect the remote control unit from scratches and light bumps.
4. Available in Atom gray, Klein Blue, and Amber Orange.